Welcome to Zheng Food (M) Sdn Bhd, one of Malaysia's pioneer Halal food manufacturer. Zheng Food is your solution to premium Dim Sum, it is for everyone and any occasion.
Zheng Food has great tasty food. It is also Halal.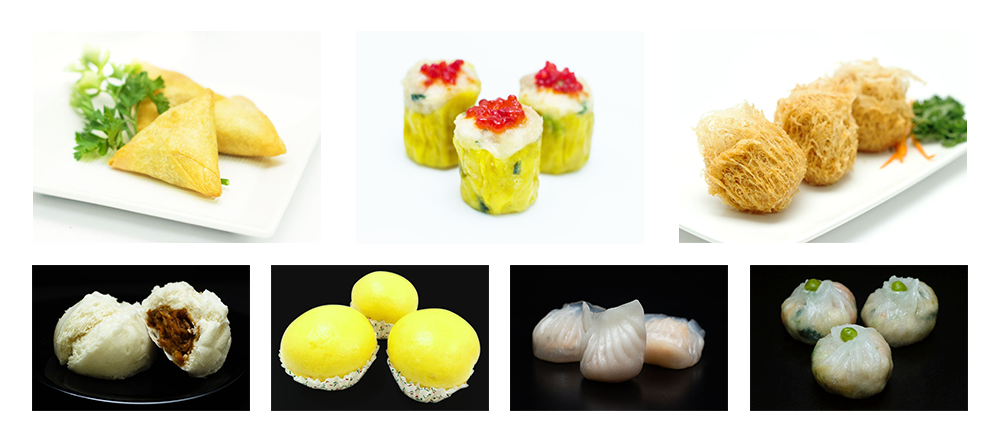 Try our delicious selection and discover even more greatness at Zheng Food.
Our commitment to quality extends beyond our food; we supply good service to our expanding customer list, in and out of Klang Valley.
We paired up with Grab for better delivery service. Do try our products via Grab. Download the app via Google Playstore and Apple App Store.

Purchase method:
To purchase, please visit our GrabMart
or contact our Sales Persons :
Ms. Siti - 019 318 6901
Ms. Lyn - 016 318 8306
Delivery
Our GrabMart delivery area is within Kajang, Selangor area.
If you need a delivery outside the Kajang area (within Klang valley),
please contact our Sales Persons :
Ms. Siti - 019 318 6901
Ms. Lyn - 016 318 8306
Our Certifications


Our Certifications